Moving in-house – what to expect and tips to smoothen the transition
Our consultant Roshan Hingorani has written a blog post on "Moving in-house – what to expect and tips to smoothen the transition" on his LinkedIn page. Please don't hesitate to connect with him to read the article. In the next few months, he will be posting a series of LinkedIn posts about lawyers moving in-house, please do follow his LinkedIn page to find out more.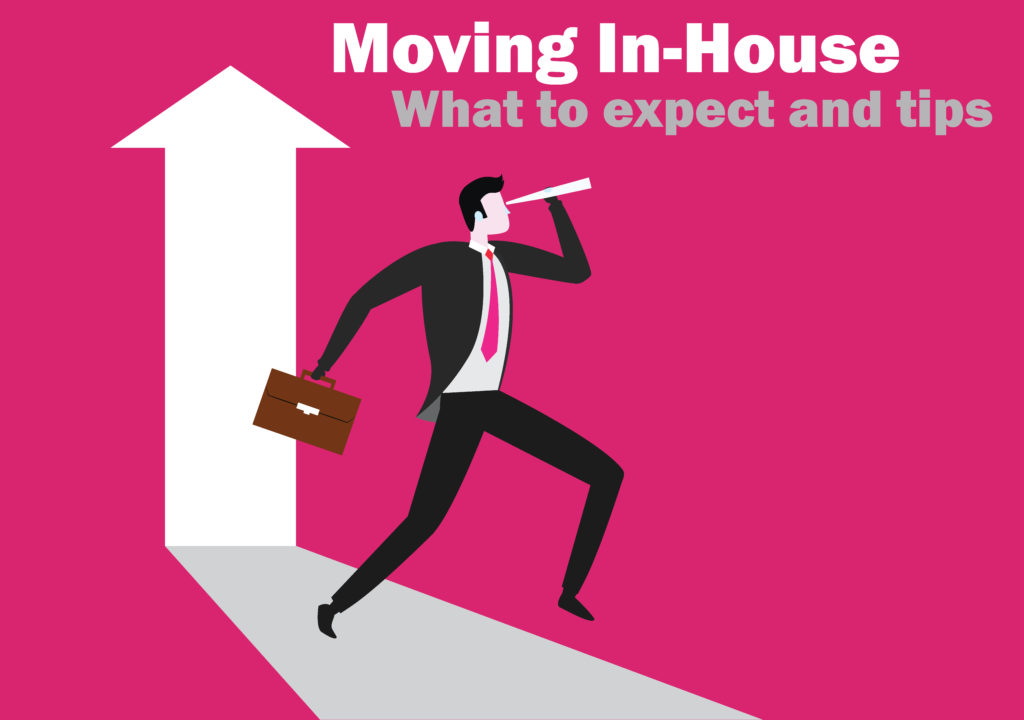 Moving in-house – what to expect and tips to smoothen the transition
Many lawyers we speak to, especially those at mid-senior levels, express a keen interest in moving in-house. It's a rewarding experience for lawyers looking to gain more commercial exposure, have better work-life balance, or to simply embark on a new professional challenge.
What we have noticed, though, is that several in-house lawyers have mentioned a "run-in" period when they first moved in-house. Here are a few pointers that might help smoothen the transition if you are currently in private practice and are considering hopping over to the other side.
Be prepared to be an all-rounder
Firstly, you'll need to be prepared to take on a role that is often broader than what you are trained to do in private practice. For example, you might be focused on M&A/PE transactions at a law firm, but when moving in-house, depending on how the legal team is set up, you might be expected to look after more than just transactional work. Anything with a legal element can potentially come to you.
This was the case with one of our mid-level candidates, who was initially an M&A lawyer in private practice and became a legal counsel at an IT company. Since joining, apart from transactional work, she has helped out on procurement contracts, tenancy issues, employment disputes, IP matters and, of course, IT-related legal work. While these were not necessarily areas she was initially familiar with, she has enjoyed picking up new skills and gaining more exposure to different aspects of a business, which was why she wanted to make the move in-house in the first place.
Think ahead
Secondly, although in-house salaries can still be very competitive and many roles offer stimulating challenges, remuneration and prospects in the in-house world are not necessarily as predictable as the "lockstep" systems in private practice. Sometimes, there will be visible promotion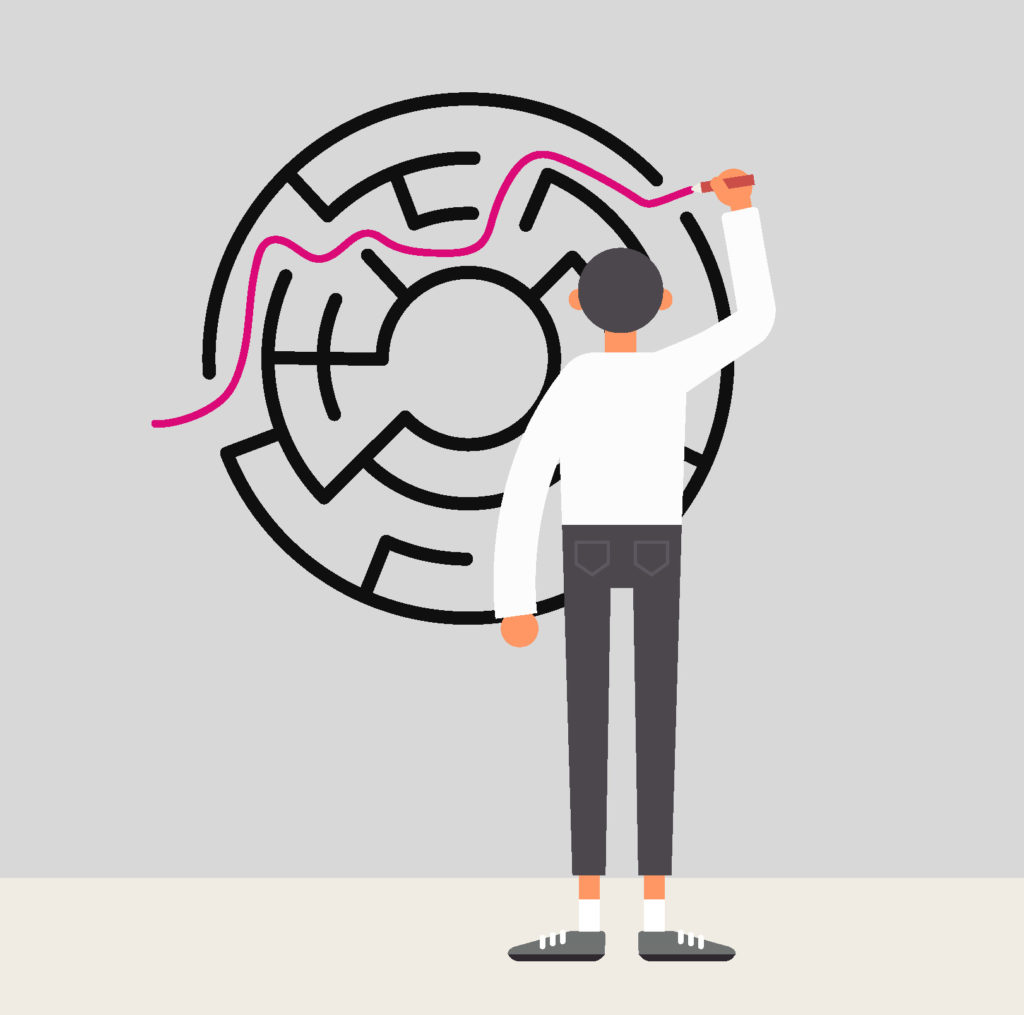 opportunities within an in-house lawyer's existing organization by virtue of new business needs or positions vacated by departing colleagues. If this isn't the case though, in-house lawyers wanting either a more substantial increase in salary or a step up in title may consider switching to another organization altogether.
Thus, it's helpful for lawyers to roughly consider the career trajectory they're looking for prior to taking on an in-house role. Do I want to be a lawyer in financial services, commerce & industry, or within a regulatory body? What other doors can I open by working in a particular industry or organization? How can my experience in this role be transferrable in the future? These are some of the questions you can ask yourself so that you have an idea of what to expect in your career down the line. We would be happy to chat you through this and, of course, it is recommended to talk to others who have made similar successful moves in the past.
Network, network, network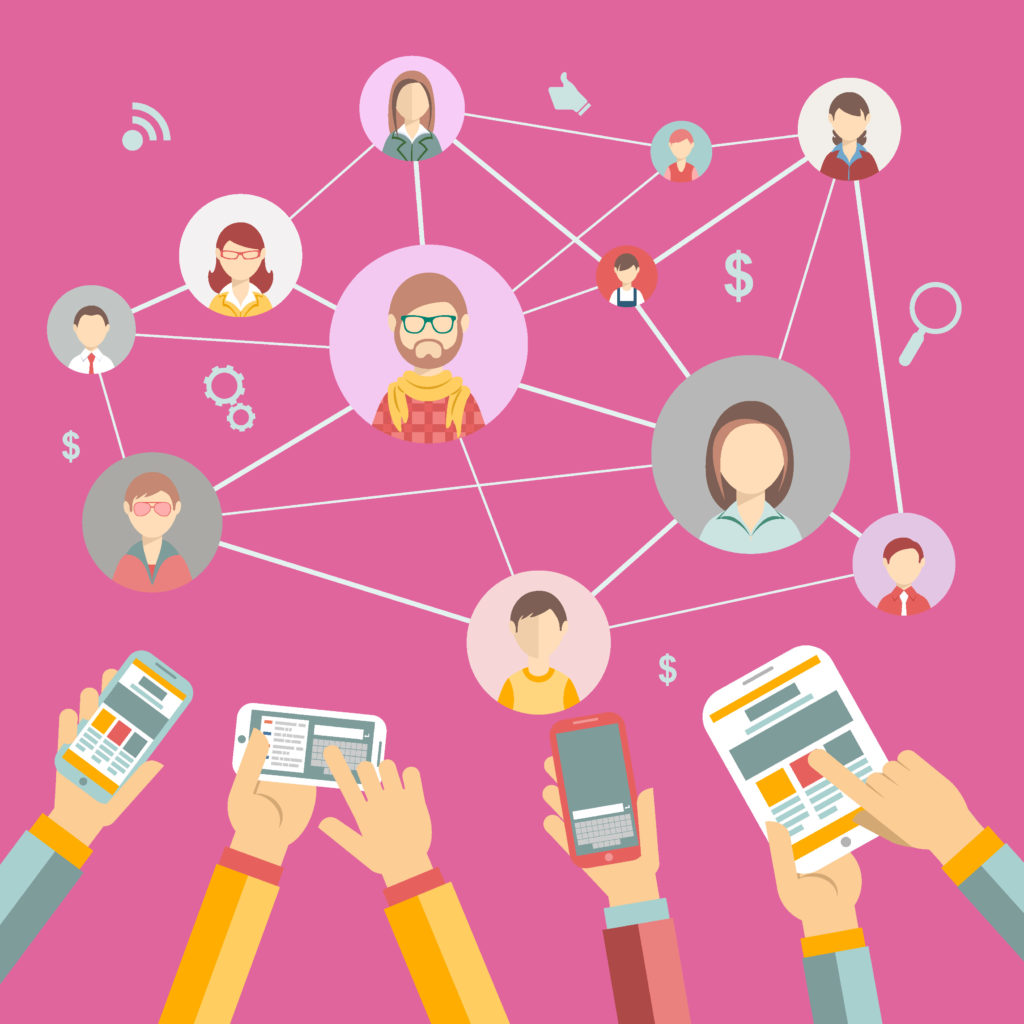 Once you have moved in-house, it is worth actively networking with other legal counsels in your sector. In-house legal counsels tend to work with fewer lawyers than they would have done in private practice, and so some of them have mentioned that they need to find other ways to stay abreast of legal updates. Apart from calling up their external lawyers (which can be expensive!) and attending CPD sessions, one useful (and free) way is to actively network with other lawyers. A senior lawyer in the retail industry we spoke to recently, who works in a small regional team, spoke of the importance of keeping in touch with the circle of lawyers in his industry so that they can discuss legal developments in their specific areas and bounce ideas off each other. He also found this to be a useful way of getting an idea of the culture and working styles of other teams.
It goes without saying that maintaining connections within your market will also help you form a good idea of where else you can develop your talent when it is the right time for you to make a move.
Know your stakeholders – all of them
Now that you are working in-house, stakeholders that need your legal advice are now regularly at your doorstep. In private practice, you tend to deal with just a few contact points from one client. When you are an in-house lawyer, you still have designated reporting lines, but in reality you can be tapped up by the COO, HR, traders on the floor, other lawyers, or the office manager, just to name a few.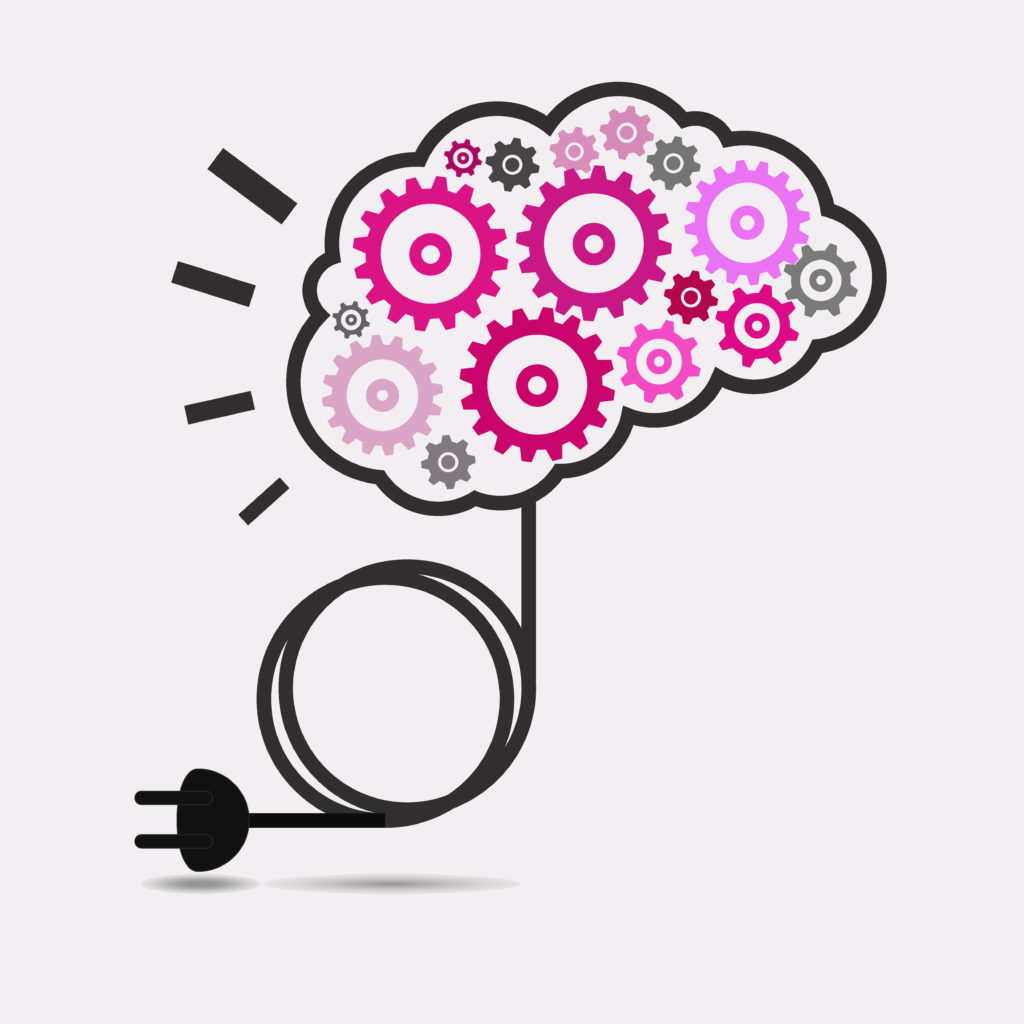 The in-house lawyers who made the move to work more closely with the business don't see this as a problem, but rather, they see it as an opportunity to hone their stakeholder management skills. The more you know about the business you move into from day one, and the more understanding you have about its characters and values, the more easily you will be able to transition into its working culture and become a key part of its functions.
This point is particularly relevant for lawyers moving into larger organizations with several teams and layers, such as banks. A senior financial services lawyer we recently spoke to told us how, looking back, he realized the time he took to get to know the intricacies of each and every single stakeholder has reaped massive dividends for him over time. Not only did this help him become a reliable go-to contact point, but he also become a recognizable figure in his organization, which has clearly accelerated his move up the ranks to where he is now.
Learning more
We speak to several lawyers every day about their in-house prospects, so if you'd like to discuss career options on a strictly confidential basis, feel free to message me through Linkedin or email me at rhingorani@lewissanders.com.