What to consider when receiving an in-house offer: Remuneration & Counter-Offers
Our consultant Roshan Hingorani has written a second blog post about lawyers moving in-house on his LinkedIn page. This time, he addresses remuneration and counter-offers. Please do not hesitate to connect with him and read the article!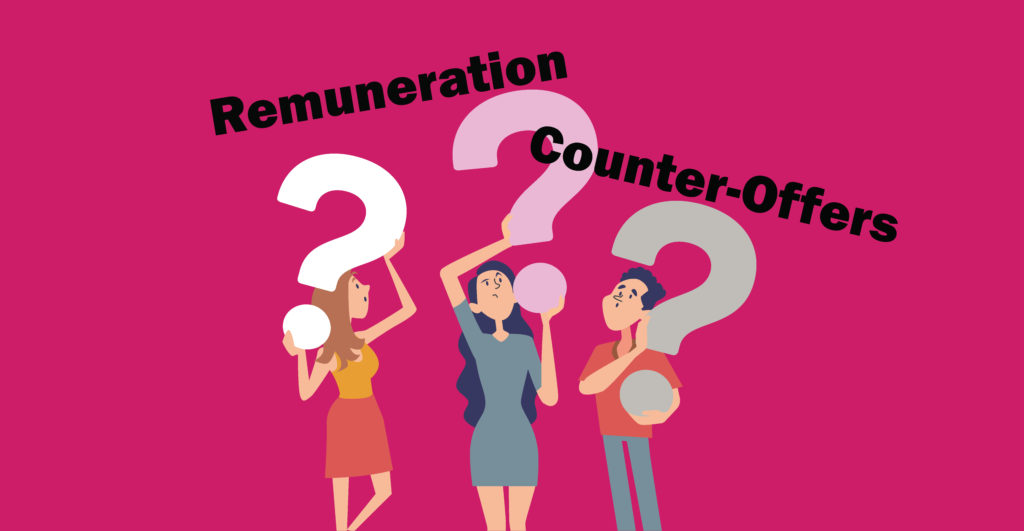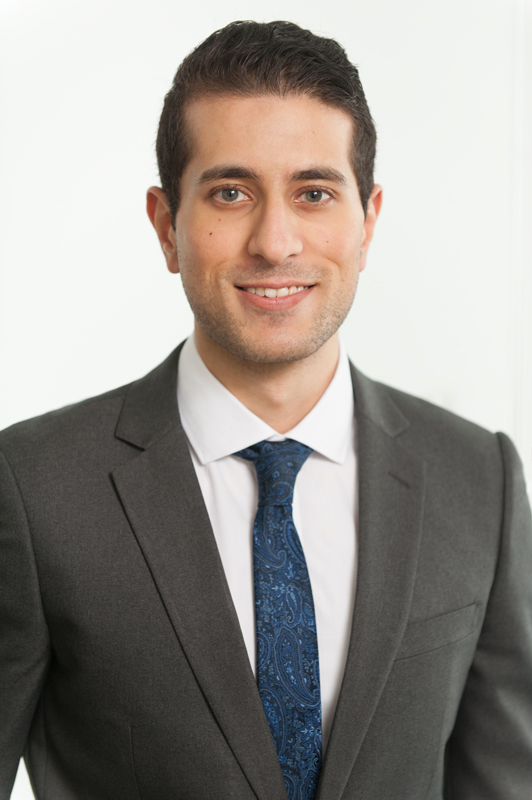 Written by Roshan Hingorani, Consultant 
---
My previous entry focused on the factors that lawyers need to account for when they are thinking about moving in-house and the career trajectory they want to take. If you've ever moved on from the thinking stage, explored some in-house options, and have had an in-house offer in hand, you're likely to have gone through the motions of considering whether the move is right for you in the longer term. These deliberations are totally natural, as in any career change, so in this blog we are going to address two key issues you are likely to delve into when you receive an in-house offer: future remuneration and potential counter-offers.
Remuneration: Comparing private practice and in-house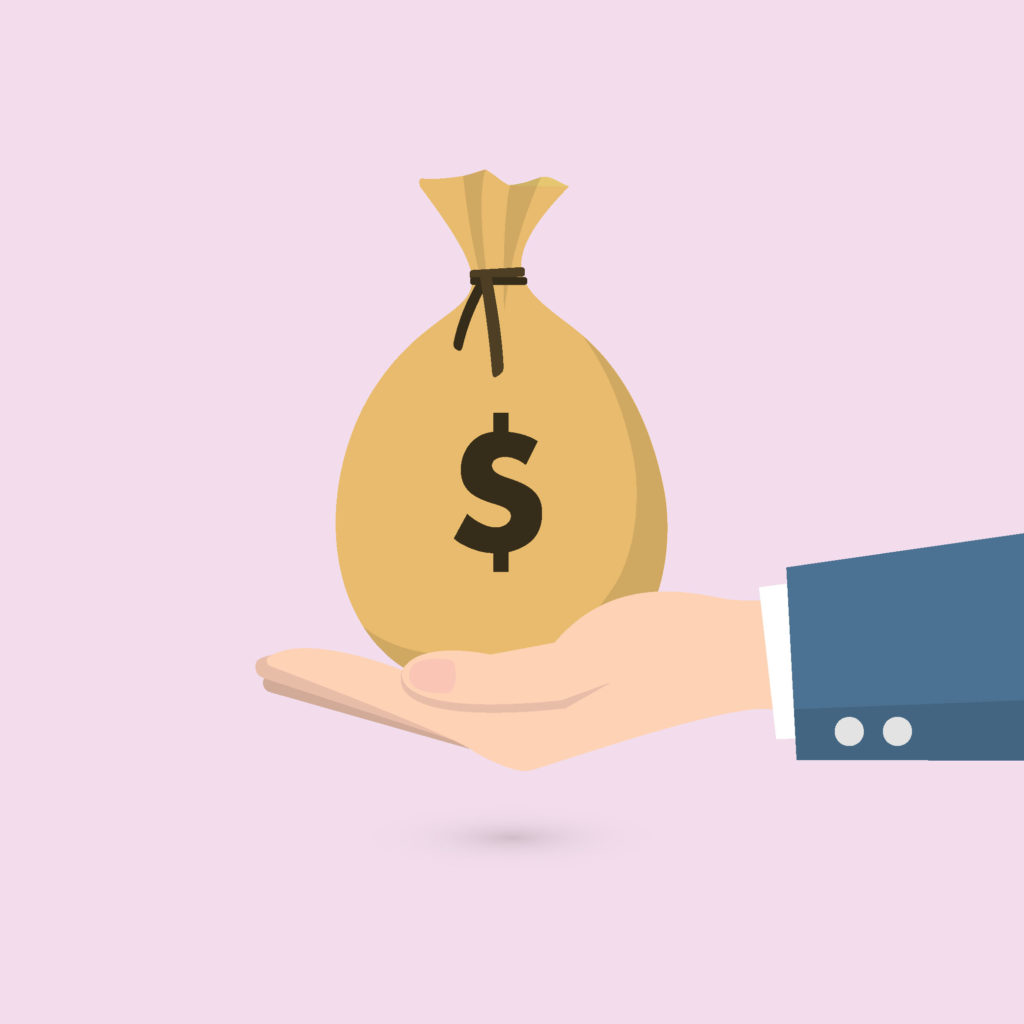 The general sentiment amongst most lawyers we speak to is that those in private practice are on higher salaries than their in-house counterparts. However, this can be a bit oversimplistic and really depends on whether you have taken the whole package into account. From a base salary perspective, law firms generally offer more, and as alluded to in my previous entry, they also operate on a lockstep system which offers more certainty in terms of what a lawyer can expect in remuneration each year. Additionally, US law firms offer particularly high base salaries even compared to other international firms.
However, this doesn't mean in-house lawyers are necessarily worse off overall. Firstly, while previously  moving in-house would almost always mean an automatic discount on base, this is now being treated more on a case-by-case basis.  MNCs and financial institutions are now more conscious of the need to offer more attractive guaranteed salaries to incentivize lawyers to join. Also, lawyers working in certain specialist areas (such as derivatives, data privacy or employment) will sometimes have more bargaining power by virtue of there being a narrower pool of candidates in their niche.
Secondly, and more importantly, there is more to in-house remuneration than just a base salary, as bonus potential is generally significantly greater for in-house positions. Thus, even if a lawyer takes a cut in base when moving from private practice, this shortfall can be made up for by the bonus.
Besides bonuses, companies offer a range of other incentives to entice lawyers to join. For instance, companies (especially those in the technology space) sometimes offer shares and stock options. We have also seen some banks offer their lawyers financial assistance through preferential mortgages and, for more senior levels, schooling subsidies for their children, further bolstering their all-in package and encouraging them to not only join, but to remain with the bank in the longer run.
Therefore, overall compensation for in-house roles can prove to be more attractive and more dynamic than what the base salary stated on your offer letter would suggest. Besides, many lawyers we speak to who have taken a cut to move in-house have commented that the hours are generally better, there is no billing pressure, and they can see more career possibilities beyond just partnership – all of which can make the move worthwhile!
Counter-offers: To leave or not to leave?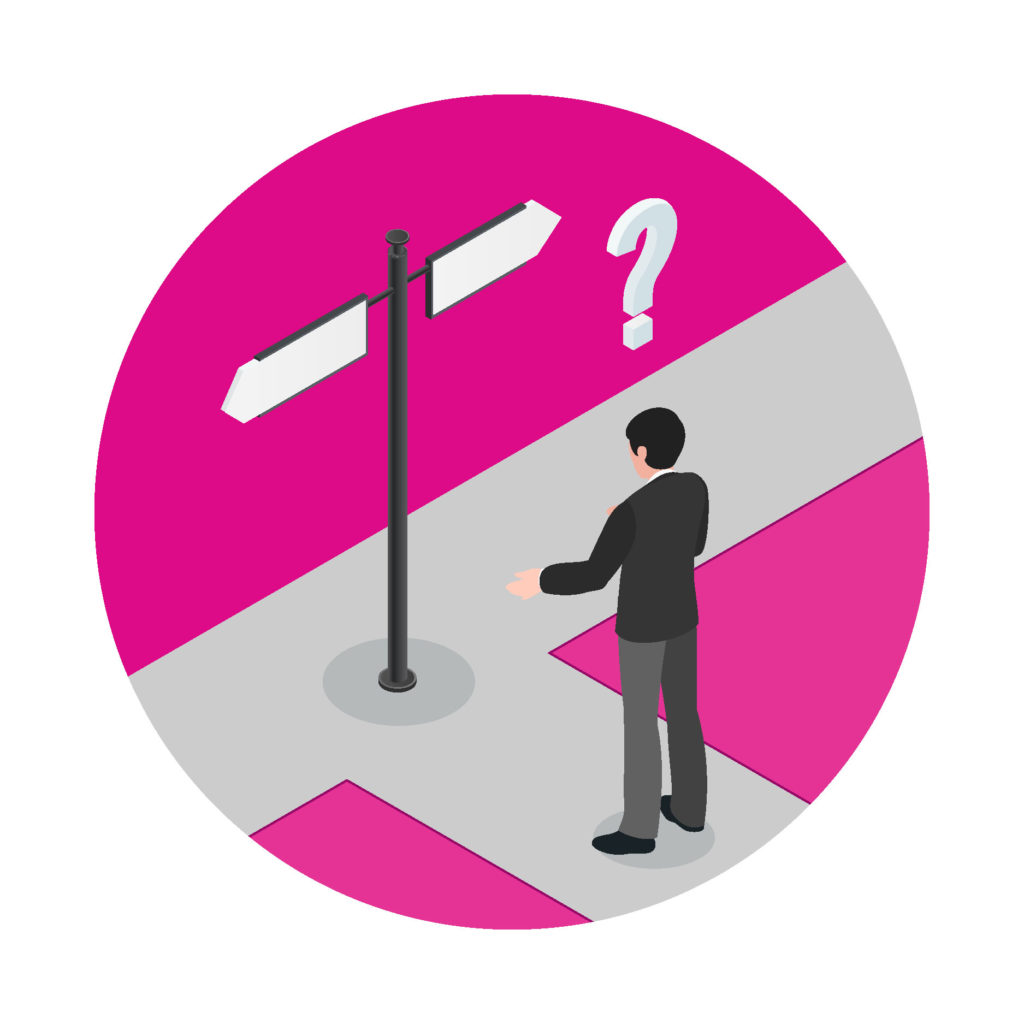 If you've ever received a counter-offer from your existing employer and suddenly got cold feet about leaving, you're not alone. Many of us have been there before – your manager takes you to a room and tells you how much of an asset you are, that a promotion is around the corner, that your workload will be reviewed, and, of course, that they will do 10% better than this offer you have in hand. It is entirely normal to feel nervous just as you're about to embark on a new role, and receiving an attractive counter-offer sugarcoated with promises of improvement can only add to your hesitation.  Ultimately, there really is only one benefit to accepting a counter-offer – you get to stay at the firm you are familiar with for a bit more money. The risks, on the other hand, can be huge.
Firstly, even if you choose to stay on at a firm, your prospects of promotion, salary raises, and other perks could be hampered by your employer knowing you have explored other opportunities. Your immediate supervisor or their superiors will have grounds, despite you retracting your resignation, to question your long-term loyalty to your firm, which can result in preferential treatment for others you may be jostling with for internal advancement. Leaks of your resignation may create rifts in your relationships with other colleagues, too.
Secondly, you need to think about whether a slight increment in your salary will actually alter the root causes of your initial dissatisfactions. This point is especially pertinent if your motivating factors for moving in-house include reasons such as not feeling valued enough by your supervisor, not getting the kind of work you wished to do, or the firm's culture not fitting your personality or ethos. After all, it should not take a formal resignation to push your superiors to care about what you really value as their employee. Research highlights that up to 80% of candidates (not restricted to legal professionals) leave their workplaces within 6 months of accepting a counter-offer.
Thirdly, there is no real guarantee that a resignation will spur your firm to make concrete changes. Even if you receive promises as part of a counter-offer that cater to certain concerns or demands about your role, these changes may not be necessarily enforced, whether they are part of immediate or longer-term plans. If you are fortunate enough to have a supervisor who is sympathetic to you, upper management may disagree with or hinder changes being made to established systems. After all, what is the likelihood of things changing if they've remained the same for years, particularly if you've already voiced reservations in the past? Those issues that initially encouraged you into exploring other options certainly won't vanish overnight.
Ultimately, having an employee accept a counter-offer is convenient for any business. Counter-offers serve as a key retention tool. It means not having to expend time, money, and energy in interviewing, on-boarding, and re-training a new lawyer. If you do receive a counter-offer, it is imperative to look back to the reasons why you decided to look out for a new role in the first place and the career trajectory you had in mind.
We speak to several lawyers every day about their in-house prospects, so if you'd like to discuss career options on a strictly confidential basis, feel free to message me through LinkedIn or email me at rhingorani@lewissanders.com.