The Rise of the Digital Economy in Singapore – What It Means for Lawyers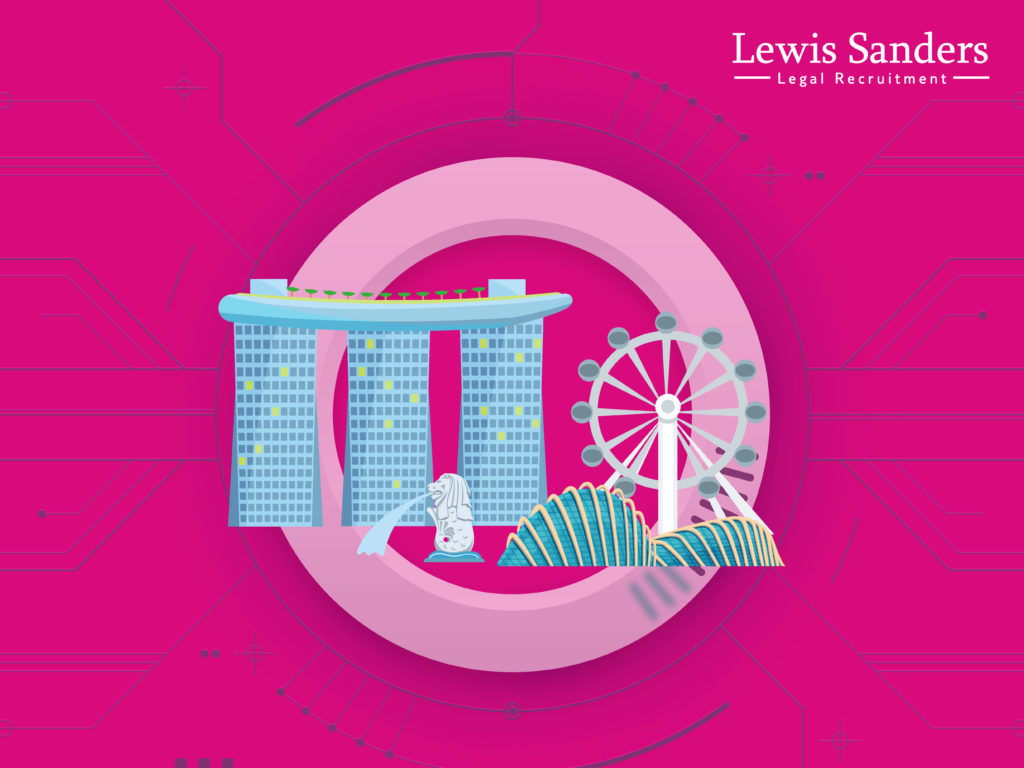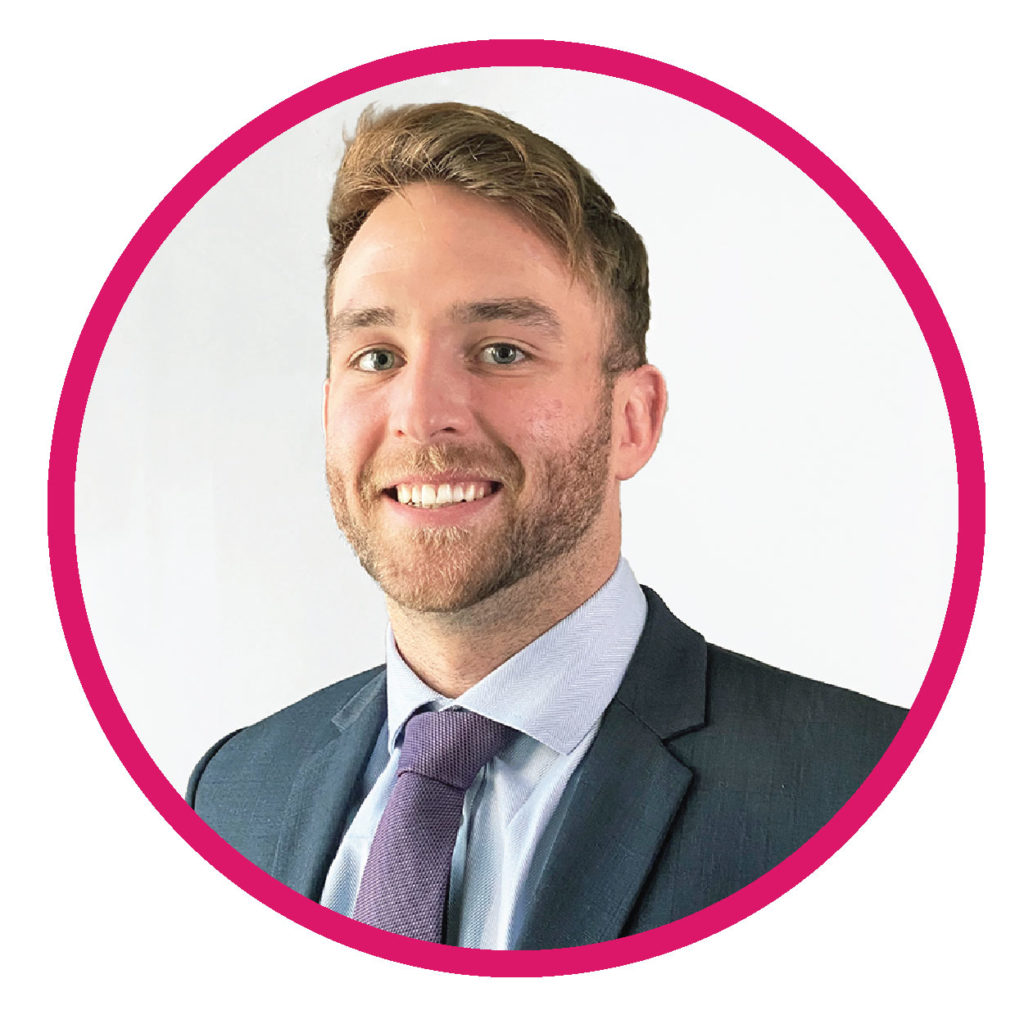 Written by Liam Edwards, Consultant at Lewis Sanders
Liam specialises in both private practice and in-house legal recruitment in Singapore. Liam has forged close relationships with a wide range of clients in Singapore most recently with in-house clients in the technology sector. Over the years, his passion for building long-lasting relationships have enabled him to not only meet, but exceed both clients and candidates' expectations and role requirements.
---
Singapore is continuing to retain its position as the world's second most digitally competitive country. It has had a strong reputation in the technology space for a while, with some suggesting it's on its way to becoming the Silicon Valley of Asia. The current pandemic has in turn sped up the pace of technology innovation and Singapore has risen to meet the challenge. There are many reasons to believe that these technological advances within both Singapore's legal and business sectors will continue post-COVID.
Lawyers in Asia's key financial hubs of Hong Kong and Singapore have shown their ability to adapt and continue to do so. In both regions, governments and the private sector – including law firms and in-house teams – have launched initiatives to advance the use of digital technologies.
Many technology firms are now looking to establish or expand their presence in Asia, and there is often a discussion between growing their teams in Hong Kong or Singapore. However, from our perspective as legal recruiters, the demand for tech lawyers has been evidently higher in Singapore in the last 18 months. Consistent with this is that both Chinese companies (such as Zoom, Tencent, and ByteDance) and US companies (such as Twitter and PayPal) have either arrived in or expanded their operations in Singapore in recent months. As you can imagine, this has prompted a "tech cold war" for the best talent available, including legal talent.
Recently, the Singapore Economic Development Board announced that foreign investment into Singapore surpassed a 12-year record – S$17.2 billion was committed, which is expected to produce more than 19,000 jobs. This signals a huge opportunity for Singapore's digital economy and a commitment to building out the technology ecosystem and support system needed to see it flourish further. This support system includes legal and regulatory talent, so we expect the demand for tech lawyers to continue to grow off the back of this injection of funds into Singapore.
As competition starts to heat up, with start-ups, pre-IPO, and listed companies competing with bringing their services to market in Singapore, a unique opportunity is arising for lawyers who understand and have relevant experience in this space. What the rest of 2021 holds is unknown for lawyers across APAC, however, those looking to diversify their experience and grab the bull by the horns (after all, it is the year of the Ox!) should keep an eye on the tech sector in Singapore.
If you are keen to learn more about legal recruitment in Singapore, please contact Liam via Linkedin or email ledwards@lewissanders.com .