How a recruiter can add value to your job search
written by Roshan Hingorani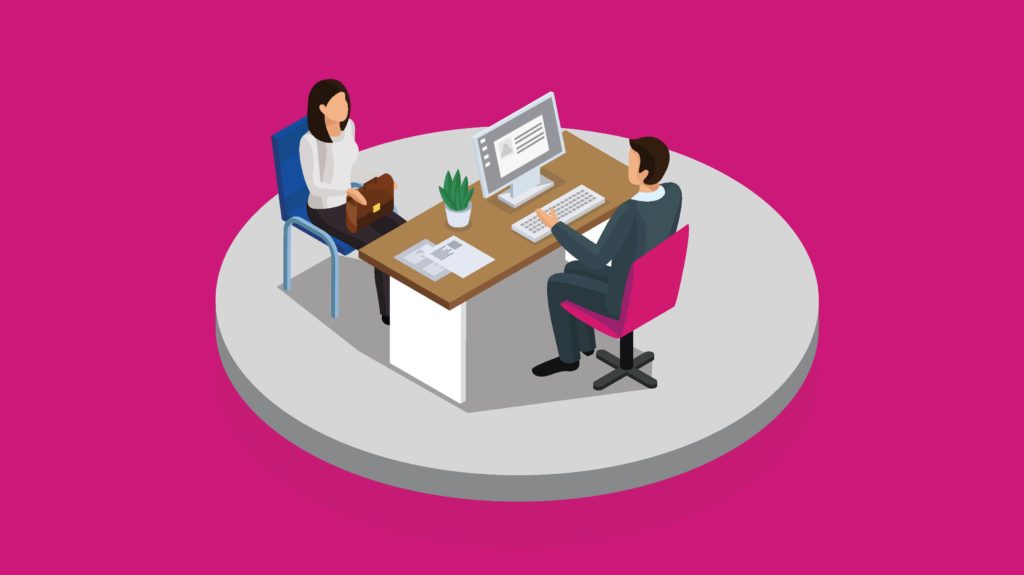 Searching for a new career opportunity can be daunting, especially if you're going through this process on your own. From time to time, lawyers who have not previously worked with recruiters ask us what the advantages of using our support are. A recruiter who is transparent with you is a highly valuable asset to a search for a new opportunity, and the reasons why will be outlined here.
Market guidance
Alluding to points made previously, a knowledgeable recruiter can guide you on the kinds of roles suited to your practice area, level, and qualifications. We are able to draw on our extensive experience with other lawyers and hiring managers over the years, so you will be presented with interesting ideas that you may not have previously thought of. For instance, some lawyers who we have assisted in securing in-house legal roles had initially contacted us to seek out options in private practice. However, they became interested in exploring in-house options when, in their discussions with us, they realized that other lawyers with aspirations similar to their own have found great success in-house.
Recruiters can also give you a general overview of remuneration levels for lawyers at your seniority at peer firms, and what you should be looking at as a realistic benchmark depending on the kind of role you wish to move into.
Tailored preparation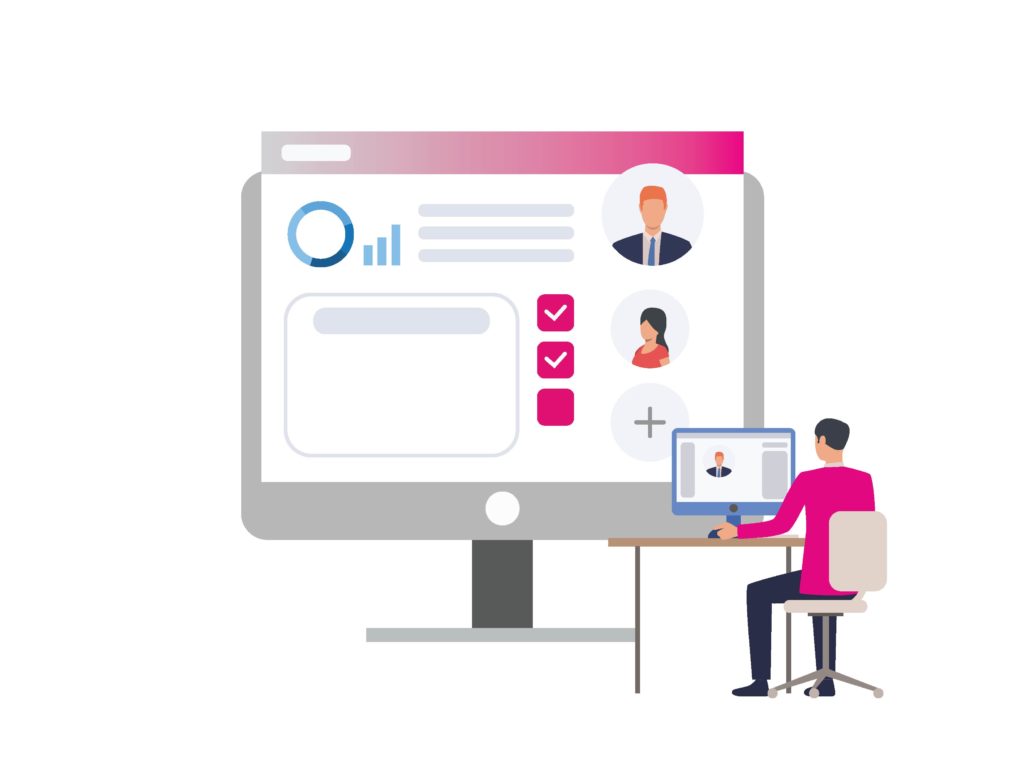 As recruiters, we see hundreds of CVs every month, and so we are best-placed to guide you on how suitable your CV is for the role you are applying for. For instance, we can guide you on emphasizing certain aspects in your education section, your list of matters, or the jurisdictions in which you've gained exposure. A good recruiter will use their prior experience and knowledge of a particular vacancy to ensure your experience can be as well-presented in your CV as possible.
Additionally, given that recruiters have either met or spoken in detail with partners, hiring managers, or HR for the role you are interviewing for, we are usually in a good position to prepare you for interviews based on what we know of the personality of the interviewers. In many instances, we are also likely to have had previous candidates who have met with the same interviewer for past openings, so we can share insights on the style of interviewing you can expect, which strengths you should focus on, and what you can ask at the end of the interview to get as much valuable information as you can.
Enhancing communication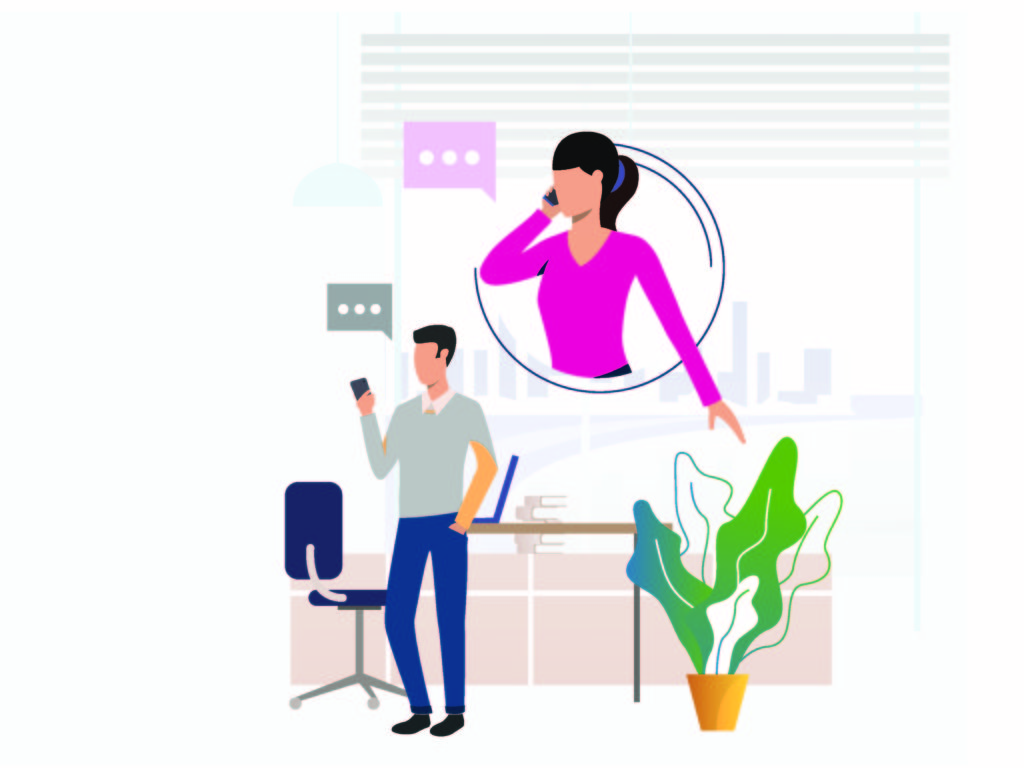 One common complaint we hear from candidates who apply for roles directly is that they do not get feedback. Even if they've been to an interview, they may not hear back afterwards. This can happen for a variety of reasons, one of which is that HR teams are often inundated with applications for each vacancy, to the extent where it is almost impossible for them to revert to every applicant with the level of feedback desired. In contrast, recruiters act as a conduit between a candidate and a prospective employer. A good recruiter is a trusted partner of a prospective employer, and so we are able to obtain feedback on your profile directly, or even highlight your profile amongst the sea of applicants, which will significantly improve your chances of being shortlisted for interviews.
At the same time, feedback goes both ways. Candidates can share additional remarks or questions with recruiters, so that we can convey these in an appropriate manner with prospective employers. This is particularly useful in cases where candidates are not comfortable in asking their potential boss blunt questions (see following section on "Difficult conversations") or revisiting aspects that may have already been covered during an interview.
Difficult conversations
Recruiters crucially act as a bridge during the latter stages of the interview process. If you have an experienced recruiter on your side during these stages, they should be able to advise you on what is reasonable in terms of salary expectations, benefits, and title based on market trends and prior experience with the prospective employer.
The difficulty for candidates who have applied directly is that if they are in advanced interview stages, they may feel they are putting themselves in awkward situations by asking for a higher salary increment than originally offered, a more senior title, or better benefits. In other cases, they may simply be unaware of market practices, and may end up asking for too little or too much. Recruiters are able to have these difficult conversations on your behalf in a suitable manner, and to help you arrive at an offer that both you and your prospective employer are happy with.
Market updates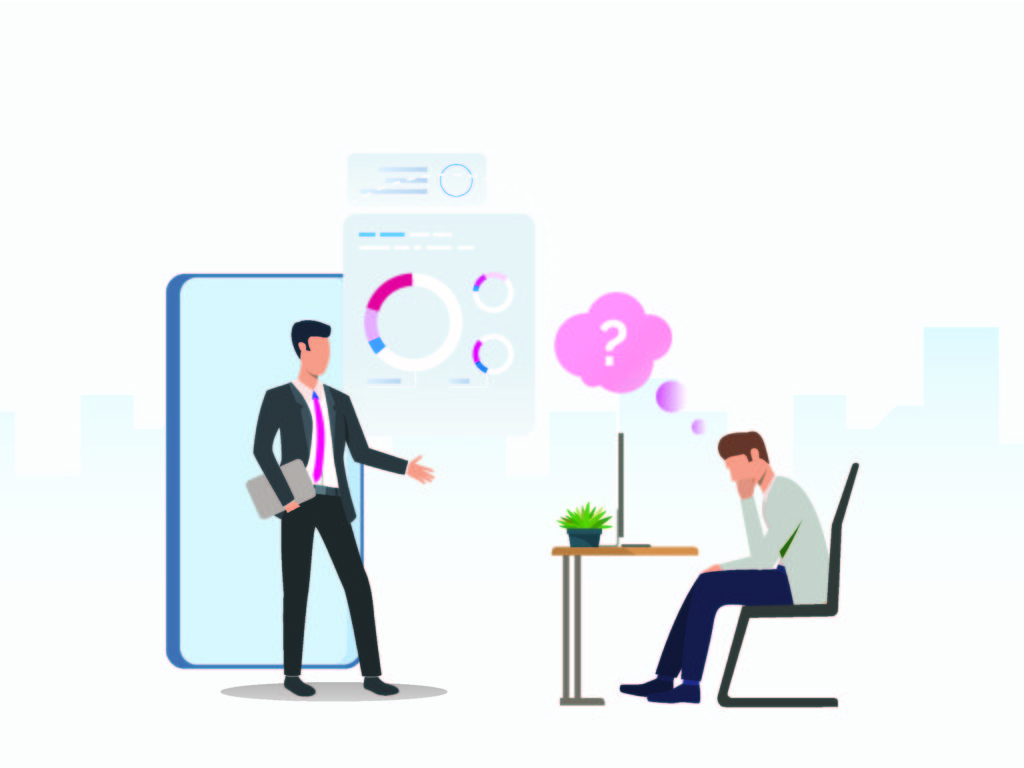 Finally, whether or not you're actively looking for a new role through a particular recruiter, you will have them as an informed guide to the market. Through a well-connected recruiter, you are able to get comprehensive market updates much more easily as opposed to stalking online job boards or waiting for the occasional word-of-mouth update.
We speak with a variety of law firms, MNCs, regulatory bodies, banks and other financial institutions on a daily basis, so we are able to find out first-hand what additions other legal teams have made recently, what vacancies are open right now, and what they may be interested in looking at in the future. This should be equally appealing to those who have a very concrete idea of their next career move as well as those who want to stay open-minded on their career options. By virtue of our intel, there have been many occasions where we have been able to put our candidates in front of hiring managers even before a role has gone to market.
We speak to several lawyers every day about their prospects in private practice and in-house, so if you'd like to discuss career options on a strictly confidential basis, feel free to message me through LinkedIn or email me at rhingorani@lewissanders.com.